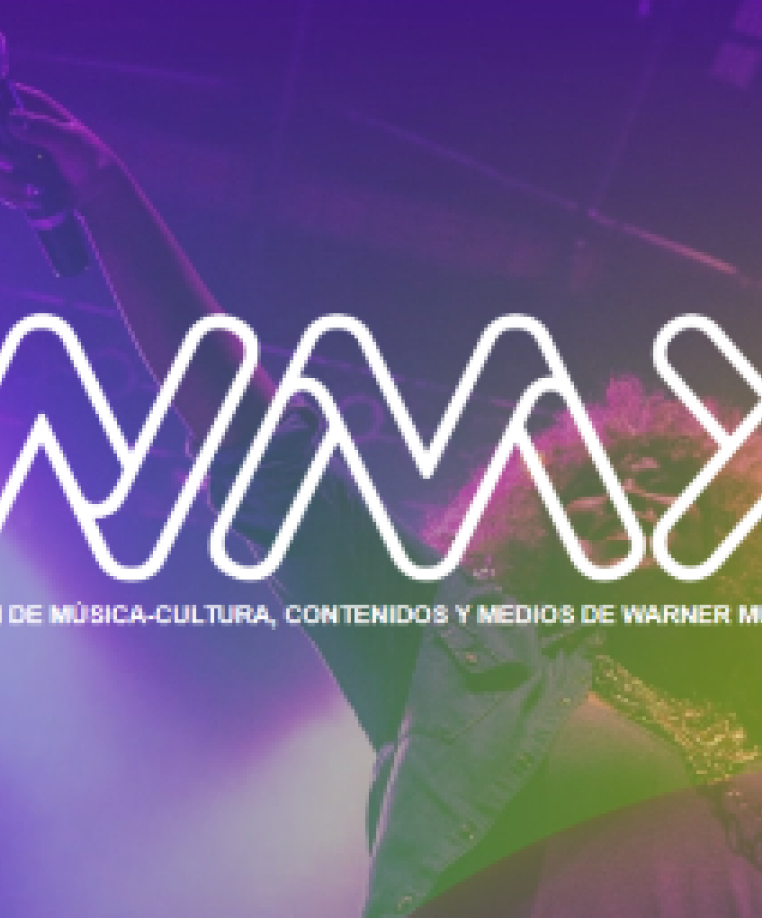 There is this band that you love who just put out a record, and you think the video clips are incredible. When they announced their show in your city, you did not hesitate and got the tickets. How exciting! Years waiting to see them perform, sing, and move to the rhythm of their classic songs, and now you have a date with them. Ever since you bought the ticket, you watched the videos a million times and learned the choreography. You know how they dress, how they do their make-up and their hairstyles. As the date got closer, your excitement was growing, you could not stop thinking about what their setlist would be, and which song they would open with?
The date came, you danced, you sang, it was insane! Back home, the song they closed the show with was on repeat. The excitement lasted for a week: with video clips on loop, a big smile on your face every time one of your friends would send you their videos from the show. Because music is just that, a passion. A passion that creates expectation, that inspires, that becomes contagious.
You have obviously been there, and it is not strange. Why? Cause this feeling is a shared behavior and a very frequent one.
The excitement generated by a concert, an award ceremony, a special date (like your favorite artist's Birthday), a show premiere, or your favorite band playing during the halftime show of a sports event: these types of occasions all make you consume more and more of their music and video clips. These moments are called HAPPENINGS. They make their number of reproductions go off the charts.
The days before and after the concert are key. As an example, the views and reproductions of official video clips go up exponentially in the 15 days prior to the event and they remain high for the days after.
text
Another behavior that shows the pre-show warming of the fans is the Social Media conversation. Band mentions go up with the show announcement and the ticket sale, and they escalate on the day of the concert.
text
For that reason, if a brand appears in a commercial playing before the band´s official video, it will considerably increase its reach, awareness, as well as its association with a relevant topic.
Joining the artists on their performance month can be really beneficial for your brand.
Some other happening moments are the video clip premiere days. These days in an artist´s life are like big booms. As a recent example, Paulo Londra and Bizarrap launched their Music Session 23 a few days ago and that peak of mentions on Social Media was immediate:
text
This spike in mentions came after the artists, the fans, their label, and the media make the occasion a trend. All these factors combined, have the result of having millions of reproductions just a few hours after release.
text
According to a YouTube Analysis conducted in Brazil in 2021, 28% of video views and 55% of its interactions happen within the first 4 weeks of its premiere. That said, being aware of these happenings and planning accordingly will make your brand stay ahead of the curve and take advantage of the synergy of the moment.
Be part of a key culture moment by joining an artist during its video premiere.
On top of the organic traffic generated by the happenings, artists are trendsetters, they recommend the brands they use, the places they go, their lifestyle, their pets, even their type of diet and the list could go on and on. An artist can impact directly on brand awareness: 12% of the people discover brands through artists and 22% of them would promote a brand online if they would have access to their exclusive content of music and videos.
The artists can inspire brands to get impacting collaborations:
text
Your brand can be one step ahead of culture with Warner Music.
Contact us: [email protected]
*GWI 2021: ARG, BRA, COL, SPN, ITA, MEX.
Special thanks to Carla Escobar for the translation.